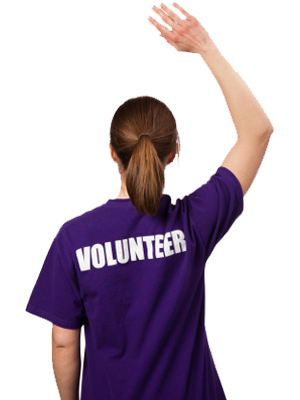 Do you share the values ​​of the Body Mind Spirit mission?
Want to become a part of our amazing mission and not only as a listener?
You want to help people to take part in the process?
Take part in our volunteer program!
Being a volunteer is an additional opportunity to help people, fulfill their own mission in this world!
You will meet wonderful people, participate in interesting projects, and most importantly become a part of such a wonderful mission!
Let's do good things together!
Send your expression of interest to: support@bodymindspirits.org