Learn Secret Strategies to Take Control of Your Self and Achieve Your Life's Goals and Dreams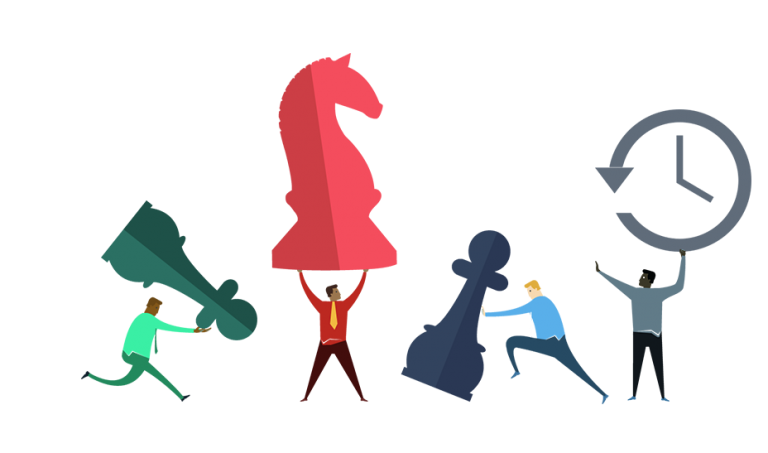 Learn Strategies to Take Control of Your Life and Achieve Your Life`s Purpose
The more you think about it, the more it's obvious that the first step in well-being is realizing that YOU are in charge of and accountable in your journey to either failure or genuine and TRUE SUCCESS with the help of Body Mind Spirit mentorship and programs.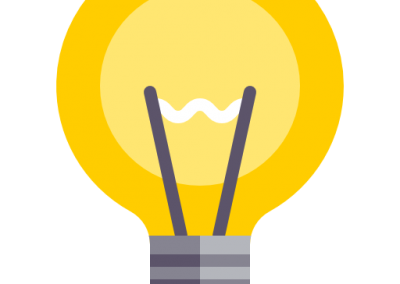 This project has been developed to enrich people's lives spiritually, physically and mentally, as well as leading them toward their better and authentic self.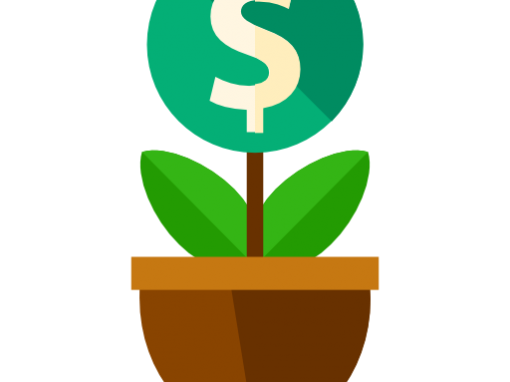 You are given an opportunity to grab a hold of your life and maintain everlasting happiness through self-love and self-appreciation.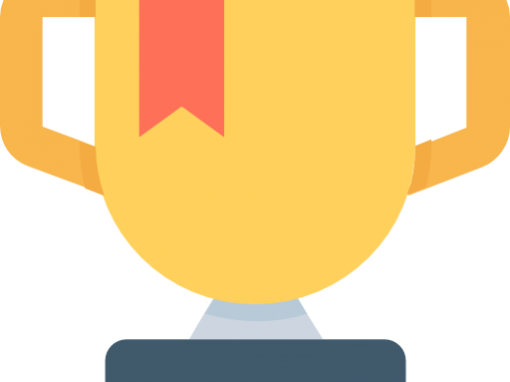 At the BODY MIND SPIRIT all healing is essentially a release from fear, and the main mission is to help YOU achieve greatness by overcoming fear.
The first step is always the hardest to make. When you overcome your fears, the Universe will guide you to light and Body Mind Spirit is here for you on your first steps toward wellness.
The purpose of this webinar is to create an earth strong foundation of how you can actually use it in your daily life to enrich yourself and gain that PEACE OF YOUR MIND which is often left lingering in the air as an idea, not a goal. This webinar is especially designed to guide you toward that achievement.
Body Mind Spirit is here to enrich your life spiritually, physically and mentally. We firmly believe that if we uplift ourselves individually and then together, as a collective community, we can uplift and improve the quality of life locally and globally. This webinar is oriented to train your mind, intelligence, and physical body. With unique activities and approaches, you will be ready to achieve victory at every step in your life with ease and confidence. Troungh the resources contained in the webinar, Spiros Tsiaousis will convey some life changing experiences with you that made him see the world in a whole new light.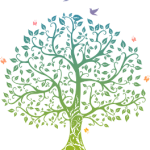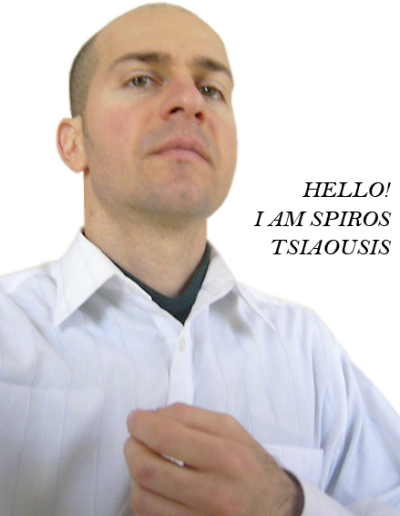 One name stands tall behind the success of Body Mind Spirit: Spiros Tsiaousis – Guru, spiritual guide, holistic practitioner, and founder of Body Mind Spirit The youngest of the three siblings, he always knew that he wanted to improve people's lives and show them a direction to lead a better life. Since a very young age, he understood the concept of the eternal existence of a human being. Here is how Spiros Tsiaousis reflects on his early childhood and beginning of his spiritual journey:
I remember during that service I was looking at the statue of Jesus in the front of the church and then I started pointing at the statue and said to myself "I want to be just like you" and then I repeated again – "I want to be just like you" and the third time I repeated – "I want to be just like you." During that period of my life, I recall I was learning to think for myself and speak a little and walk. It was around the age of 2-3. I was not very developed as a child but I knew the goal of my life.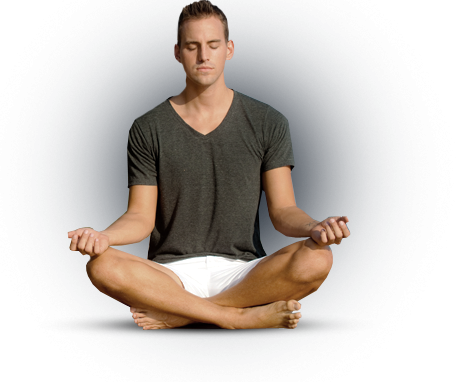 I was absolutely inspired and knew my direction in life to become somebody that would do my little part to improve other people's lives and my own life as well. This special and mystical event created the foundation of my life as I know it today which is in assisting and improving the lives of others in relation to their Body Mind Spirit and helping them to pursue their own goals, dreams, and visions. During my younger years, I used to think a lot about my life, other people's lives and the environment around me. I use to think a lot about the lives of my family members as well, namely my mother, father, and my two brothers.
Body Mind Spirit has been developed based on the teachings of Spiros Tsiaousis, life experiences, enlightenment, realizations and mysterious events, as well as the ancient hidden scriptures and scrolls. It also incorporates authorized and highest teachings from around the planet and beyond.
"I realized that I was guided every moment in my life. I was confident that there was a higher power guiding me and inspiring me to take the right steps and actions at any given point. I remember when I was first going to school I was thinking, "what's the purpose of all this and how will this help us not in this life but in the next?"
I remember at one point in my childhood when I was around three or four years old. I was in the back of my mom and dad's car and I was thinking about death. I was thinking that how sad it would be if my mother or father were to die. I really thought and thought and thought about this concept and then I thought if this is real then why would we need to worry and be sad and depressed because we're eternal.
"We could be always blissful, content, peaceful and confident."
Initiation was a mystical and life-changing event in itself.
After some time, Spiros Tsiaousis found eternal Teacher, Master, and Guru. He trained him in the science of self-realisation and knowledge of the absolute in relation to the universal laws which govern, control matter and spirit within the material and spiritual realms. He received the initiation from a spiritual master. He gave him spiritual initiated name "Sudarsana" and was instructed to teach, guide and uplift humanity and the planet.
Welcome to "Body Mind Spirit", the art and science of living life at your greatest potential and achieving your dreams, goals, and vision to the fullest.
Join this Webinar for Free and become a part of ever growing community
Health is a state of body, wellness is a state of being
As human beings, during our lives, we often ask ourselves questions like this: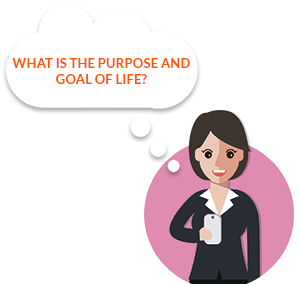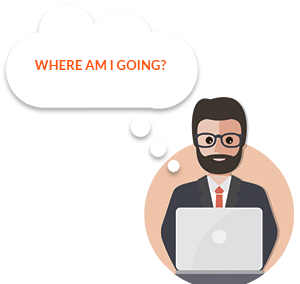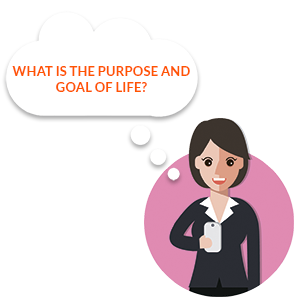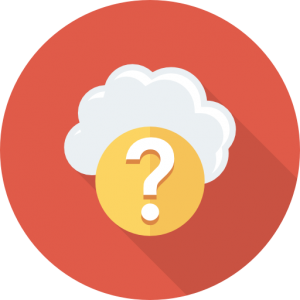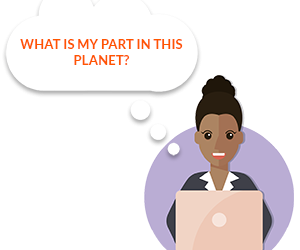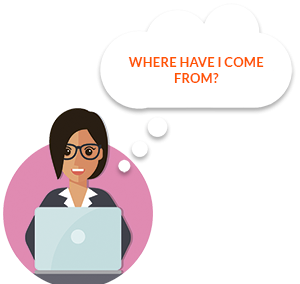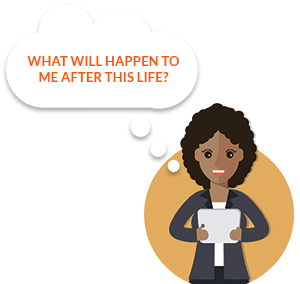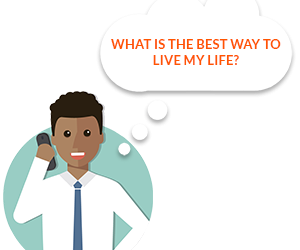 These are all natural questions that further direct your life. To answer those questions, you have to relax and reach a higher state of consciousness and all the answers will naturally be revealed. This Webinar will help you to find answers to those questions.
You are the light you have been waiting for!
Will this work for my situation?
Is this going to be too hard?
Will I have time for this?
How can I trust this person?
The questions that cloud our reasoning and our higher being within us must find the light of answers. The community of Body Mind Spirit understands that as your body heals physically, there is also need to heal your body spiritually. Together, all of us will work at all the levels of the body and help you to relieve that pain which causes you harm. Time is of no essence here, since all good things in life need nourishing and dedication, only time will tell how much you have developed. Invest some time in yourself and results will come naturally.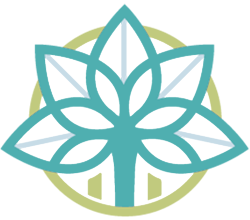 At Body Mind Spirit you'll discover simple and proven methods to release fear, and embrace the new, blissful self
Become a part of the most exclusive and advanced Personality Development Program where the growth will be from the outside and inside.
Why you should attend Body Mind Spirit Webinar
In our resources, you will find:
Extensive knowledge, techniques, strategies, tools that you can use without your phone or computer, things that you have in your mind, in your heart, that you can apply.
Different types of word documents, excel sheets, webinars, checklists, activities, daily blueprints, audio recordings, videos and lots of different information to help you in your growth.
By following steps in the webinar you will find a new person in your, a person who will be happy, and your happiness will increase continuously every day.
You will be provided with all the steps, all the systems and a detailed guide on how to achieve happiness without blindly moving ahead.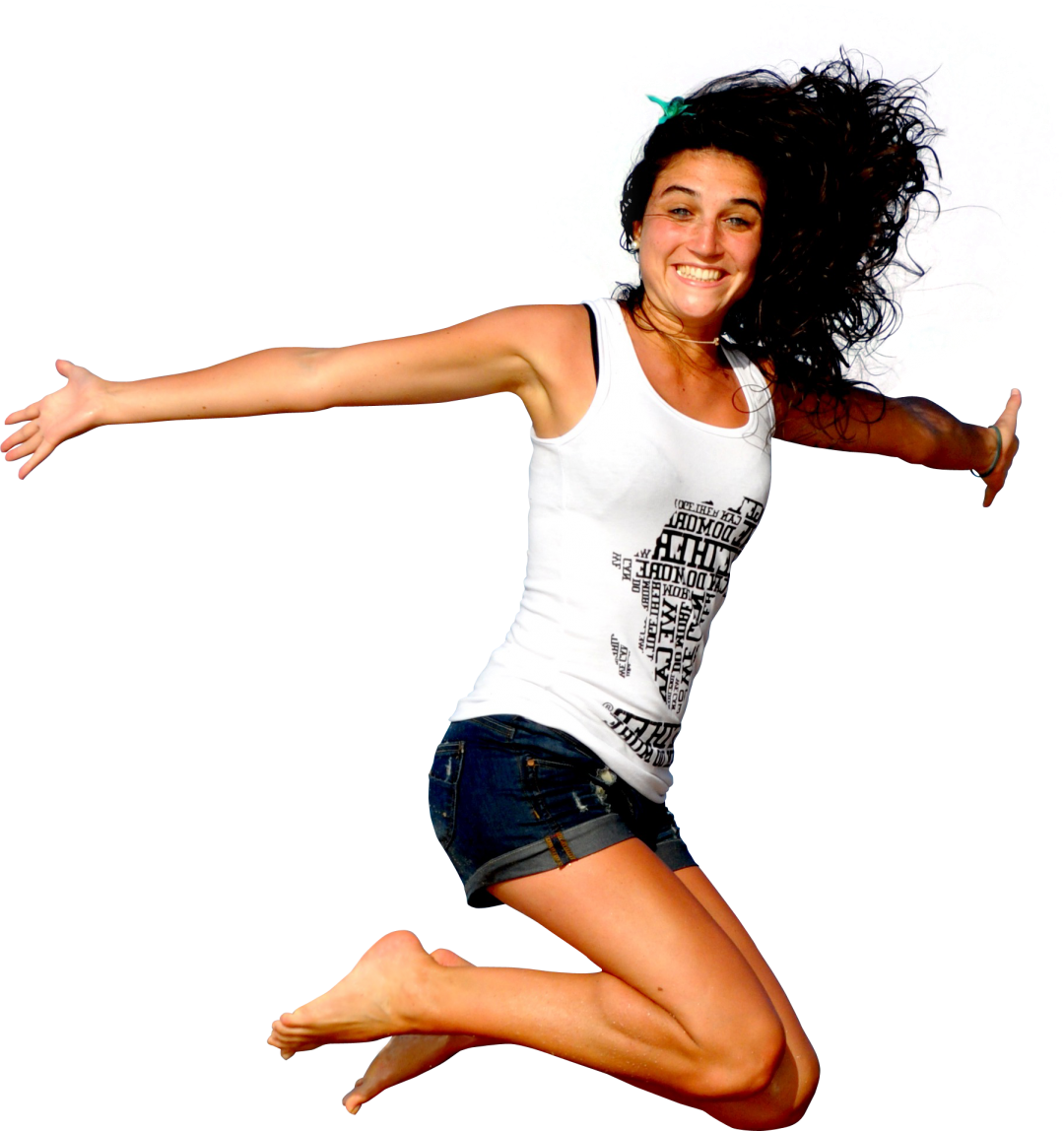 You will remember all the important events in your life – like when you graduated or held your baby for the first time or got your first promotion. We'll help you remember those experiences and the jubilation you felt that time and implement that happiness in your everyday life. During your hard days, you remember the intense joy you felt that time, remember the happy memories and get over the crucial times with equal happiness and success and ultimate joy.
Enjoy FREE webinars now and become a part of Body Mind Spirit community
Take steps to become a new and happy person today!
Everything will be recorded and placed in the membership area. There will be different levels, so according to the level that you are subscribed to, you'll be getting the information.
You will get a lot of support, and we devote our time for your betterment. Webinars will be constantly updated to make you ready for every new life situation or a problem. In this webinar, a lot of information will be shared as well as questions/answers where you can solve your doubts if you have any.
Become a FREE member and advance in learning and activities and reach higher levels of the memberships, which will give you a lifetime access after subscribing or purchasing a course.
Join us as we create a foundation and provide you with stable steps to systemize your life. Get the strategies to control your life and emotions to achieve your ambitions. The program will be as quick and effective as you want it to be.